Has it really been so long since I've blogged? Wow. Time is just flying by. Things here have been almost chaotically busy with the kids being on summer break, my youngest playing T-ball, and me having a part time job. Some things end up bypassing the back burner all together. So I guess I'll use this post to make a couple announcements.
Firstly, I am extremely proud to announce that I have joined the superbly talented team over at Art Anthology. Some of you may know that I've been a fan of their products for some time and to say that I am thrilled to be part of such a phenomenal team is an understatement. I only hope to do their products as well as the rest of my teammates justice.
My final announcement is that while Gauche Alchemy may have suspended the retail side of things while I am living overseas, we have decided to keep the blog up and running but we changed the format. Gauche Alchemy will now be a challenge blog where we hope to stoke those creative fires in new, innovative ways that will stay true to the Gauche Alchemy vision.
This month's challenge is hosted by Gauche Mama Heather and is absolutely inspiring.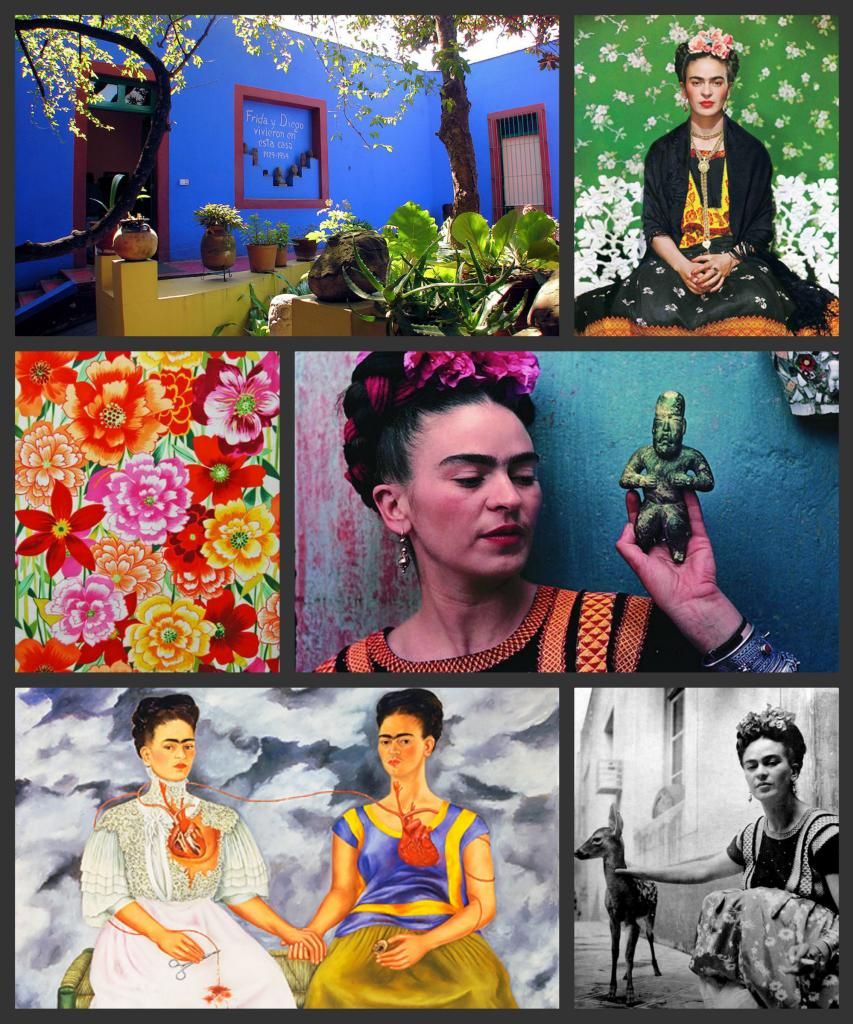 Be sure to stop by the Gauche Alchemy blog for details on this month's challenge, how to upload your entry, as well as the prize that is up for grabs.
Cheers!